About Us
We at Zlatka Oz have a reputation for 17 long years in the field of planning and architectural consulting for construction companies, entrepreneurs, public institutions, municipalities, and landowners.
Zlatka Oz Architects provide personal and professional service in Hebrew, English, Bulgarian, and Russian. The Founder Zlatka Oz has over 25 years of professional experience in architecture and architectural consulting. The firm's staff is the most determined, professional and skilled architects out there. Our architects specialize in planning large and complex projects with a thorough understanding of the legal and planning aspects as well as of financial feasibility aspects for the entrepreneur. In addition to the meticulous, original and contemporary planning provided by our firm, we provide consulting services before entering into transactions, advising and escorting our clients through the processes prior to submitting bids in tenders for purchase of land from the administration, conceptual planning and preparation for presentations of the zero report and other presentations to recruit investors.
Zlatka Oz's many years of experience and the high success rate of the projects designed by our firm have been made with great emphasis and understanding of our clients needs, our office places special emphasis on promoting licensing procedures and obtaining building permits quickly. We are experts in finding the best-suited channels and tracks to maximize the profitability and minimize the risk of the project to the entrepreneur.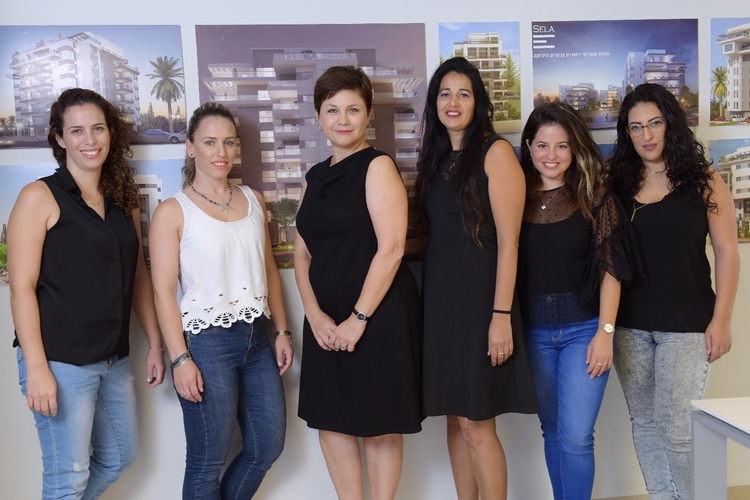 Recent Projects
Contact Us
Contact Us
Address: Vaitzman 47, Nahariya
Email: Zlatka@zo-arch.com
Phone: 077-2319120
Fax: 04-9124296